Clean Air & Heating
HLS Ltd. is a company dedicated to the future of healthy homes. We're your one stop shop for energy efficient systems: Heat Pumps and air conditioning, solar and ventilation.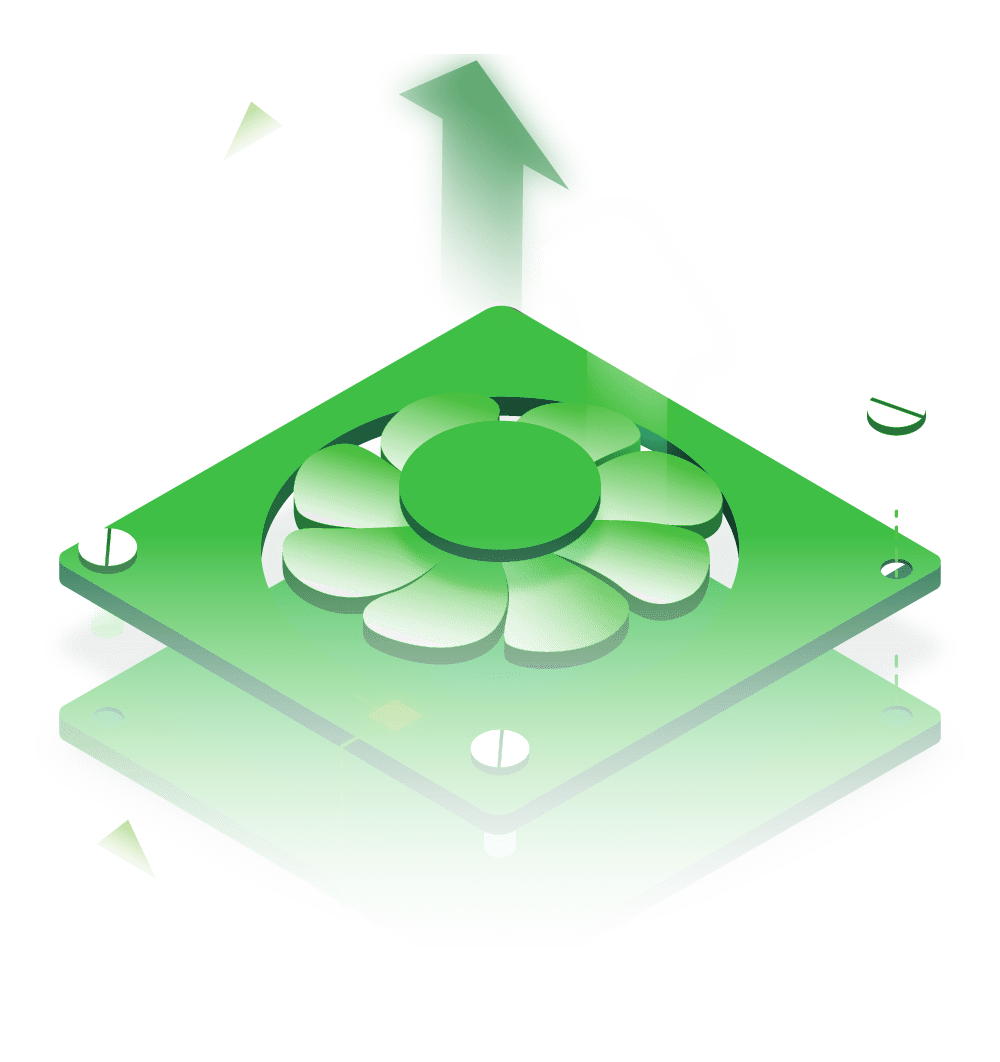 Our Services
A locally run business in Pukekohe, Auckland that has over 30 years experience in heat pump services and installations.



We work Residential and Commercial
Installation for your home – Our solar panels can be fixed to virtually ANY roof type, the system can be installed as part of your existing electrical, and will be set up to be user friendly for you and your needs.
Commercial Systems – A broad range of solutions for Commercial and Rural needs. Systems providing power and savings through the busy hours… Perfect.
Heating and Ventilation – Healthy homes using energy efficient, intelligent appliances. New tech that compliments your solar venture, expanding the potential for power savings.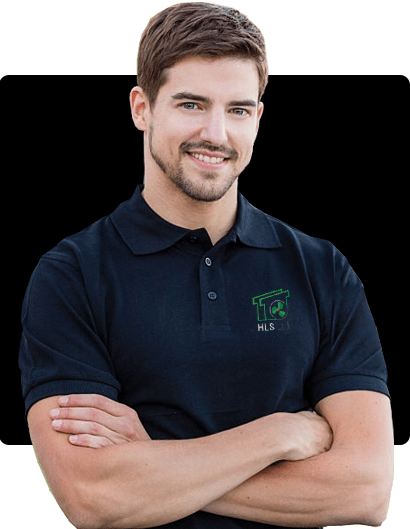 Consultation And Planning

88%

88%

Installation

92%

92%

Rigorous Testing

95%

95%

Servicing And Maintenance

65%

65%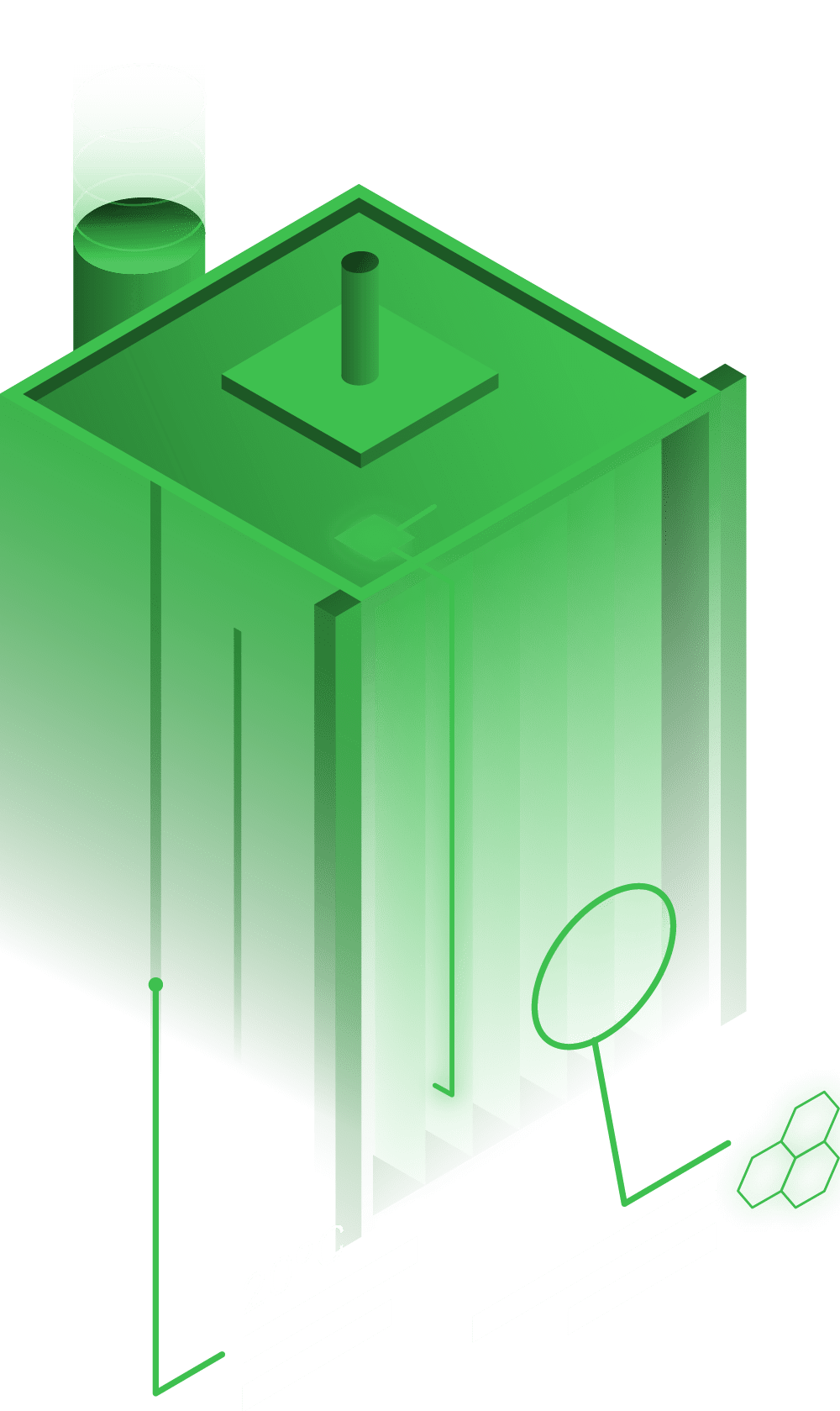 Products
Harness the energy of the sun – with a solar inverter from SMA. They convert the direct current generated by the solar module into grid-acceptable alternating current.
Thus they form the heart of every solar energy system.
Specials / Deals
See what's been happening recently here at HLS. Keep your eyes peeled for the latest Sales, Specials and Deals on Heat Pumps and Solar Panels etc.
While you're there, why not give our Facebook page a like and follow us for related content.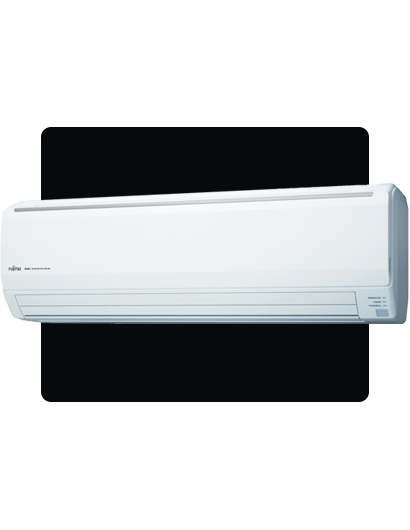 Hot / Cold Air
Our Heating / Cooling units are designed for residential & commercial applications and have been a trusted manufacturer for many years with great warranty on parts and vast selections of wall, cassette, floor, ceiling and ducted systems available. 





Get in touch
Service area: Auckland, Waikato, Wellington, Dunedin and the wider surrounds.